<![if !vml]>

<![endif]>
Saturday 12th & Sunday 13th November 2016
Temple Moor High School
Field End Grove
Selby Road
Leeds LS15 0PT
An English Chess Federation supported Grand Prix event | Entries - Steve Burton (0113) 2568157 end_of_the_skype_highlighting
Tournament Secretary - Brent Kitson kitson453@btinternet.com
British Rapidplay Chess –Second Day Report. November 1st .2015.  BK
A somewhat foggy day on the Sunday, yet still mild, saw the second day of the
British Rapidplay Chess. The Chess Direct Bookstall had some great new titles for my
Christmas bag. I  must mention by the way  the IT library staff who were all
Outstanding in sorting gliches etc.
In the Junior events   we saw some beautiful chess, plus the radiators were
now working! The day's four winners were James Lee, Kevin Ye, Kishan Modi
and Weiming Xu…..next year the Sunday has got a new event planned for juniors.
The vending machine was now fixed, plus the lighting control had been
mastered. The main hall screen projector  would have to wait until 2016 before
we could use it.
In the Open event record holding winner Mark Hebden and 2000   champion
Ahmeet Ghasi I.M. were virtually head to head most of the day. Daniel Fernandez I.M.
and Simon Ansell I.M. were close behind. Although  Mark blundered in one round ,
he and Ahmeet finished joint winners on 9/11.Simon and Daniel finished joint third
on 8.5/10 points.
In the Major section the winner was Pawel Golomowski of Spalding on 9.5/11
points whilst in The Intermediate Kevin Winter and Mike Connor finished on 9/11
points .The Minor saw Gonzolo Stoobridge and Juju Samworth-Calver finish on
on 8.5/11 points.
We must give a big thank you to all the players who played the event,
as well as the controllers, arbiters, and staff for its smooth running. The event will be
30 years old in 2016! We have the 26/27th  November 2016 provisionally booked for
next year. Should you wish to forward any suggestions for the event we welcome
your views through our website at www.british-rapidplay.org.uk .A full set of cross
-tables  will follow from Jon Griffiths.
B.Kitson
Secretary B.R. Chess.
<![if !vml]>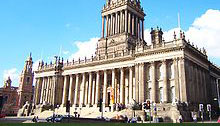 <![endif]><![if !vml]>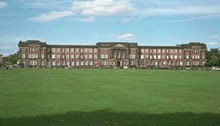 <![endif]><![if !vml]>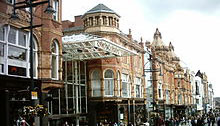 <![endif]>
<![if !vml]>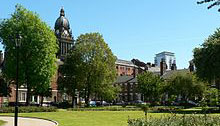 <![endif]><![if !vml]>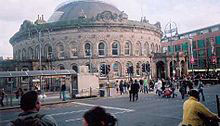 <![endif]><![if !vml]>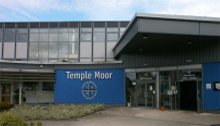 <![endif]>