<![if !vml]>

<![endif]>
Saturday 24th & Sunday 25th November 2018
The Craiglands Hotel
Cowpasture Rd,
 Ilkley LS29 8RQ
An English Chess Federation supported Grand Prix event | Entries - Steve Burton (0113) 2568157 end_of_the_skype_highlighting
Tournament Secretary - Brent Kitson kitson453@btinternet.com
                         The British Rapidplay Chess Report  2018
      The weather was okay here in Ilkley, if a bit cold, and  where around 200  chess players
      met in the 2018 British Rapidplay Chess Championships.
      The world chess championship  was taking place in London  between Caruana and Carlsen  and had an 11th  consecutive draw !
      Leeds United  were winning 2-0 , whilst Liverpool and Manchester City were winning  in the Premier League
      Theresa May  was in Europe finalising brexit.
      Anyway , the chess was very well  organised , particularly  as the whole event  was computerised for the first time.
      All four main section's  were being FIDE rated .
      In the Open  the leader after the first day  was  Gediminas Sarakauscas on 5.5 points out of 6 .(Lithuanian International Master)
      The tournament also had past winners Daniel Gormally G.M. and Richard Bates I.M. as well as last year's winner Daniel Leal Alsina G.M.
      On the final day it was Gediminas Sarakauscas who triumphed in the Open with 9.5 out of 11.
All the results are obtainable via our website link to chess-results.com     
      The winner of the under 11 trial  was Joe Birks. We are hoping to put all the pgn's of the top four boards on our website in due course.
        My personal thanks to the all the chess players who entered on behalf of the BRChess.
Also a big thanks to all the helpers/arbiters/controolers/officials/bookstall
      See you probably November 23rd and 24th  2019
      Brent Kitson
      B.R.Chess
<![if !vml]>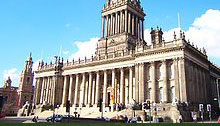 <![endif]><![if !vml]>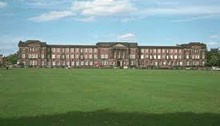 <![endif]><![if !vml]>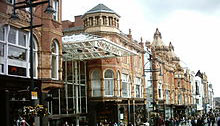 <![endif]>
<![if !vml]>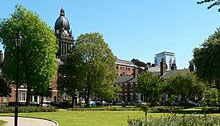 <![endif]><![if !vml]>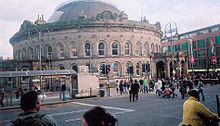 <![endif]><![if !vml]>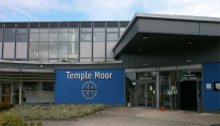 <![endif]>