<![if !vml]>

<![endif]>
Saturday 27th & Sunday 28th November 2021
Leeds Trinity University
Brownberrie Lane ,
 Horsforth ,
Leeds LS18 5HD     
 Telephone  0113 2837100
An English Chess Federation supported Grand Prix event | Entries - Steve Burton (0113) 2568157 end_of_the_skype_highlighting
Tournament Secretary - Brent Kitson kitson453@btinternet.com
Due to covid 19 restrictions which will not expire before vaccine take-up exceeds 80% of the population,
there will be no tournament in 2020.
The same venue as detailed below has been rebooked for 2021 on the same weekend in November, see above dates.
We are sorry it has come to this but these truly are circumstances beyond anyone's control.
I expect the following to happen:
A vaccine will be approved by the end of 2020
As 60,000,000 people need vaccinating, in this country alone, it will take time to manufacture and distribute available stocks.
Medical professionals and high risk groups will have priority. It's likely that these groups will require a 2nd dose.
Roll out to everyone will take months.
How to find our new site.
<![if !vml]>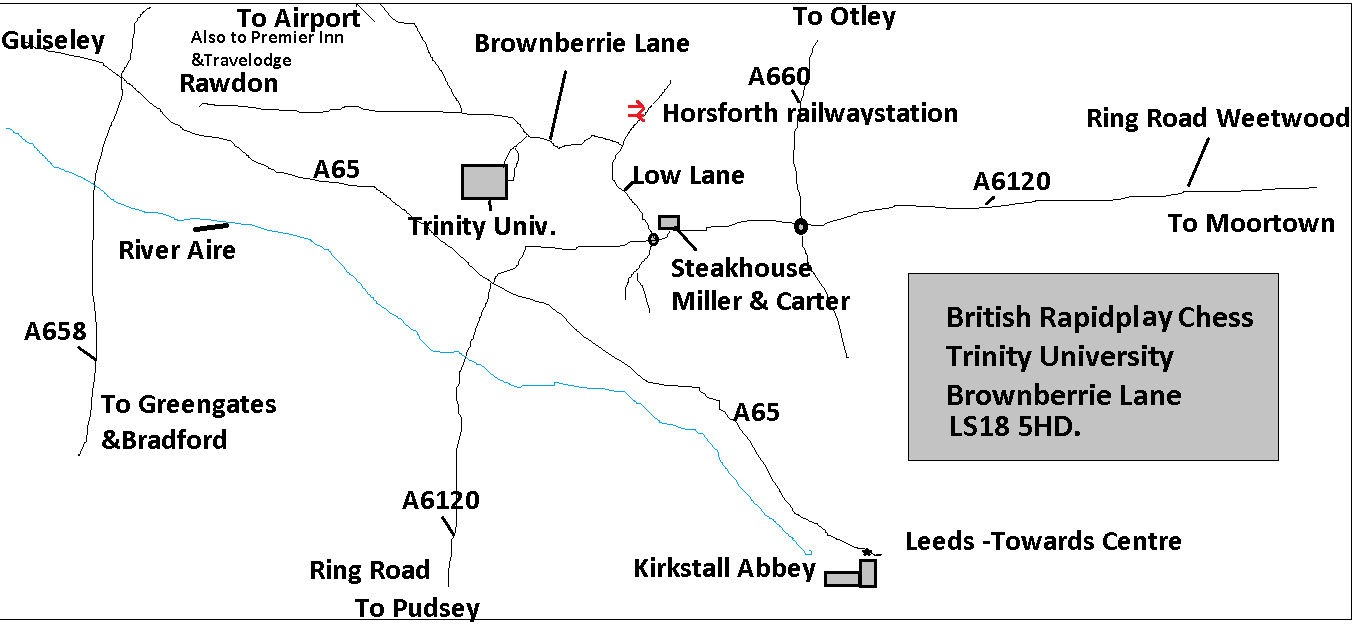 <![endif]>
<![if !vml]>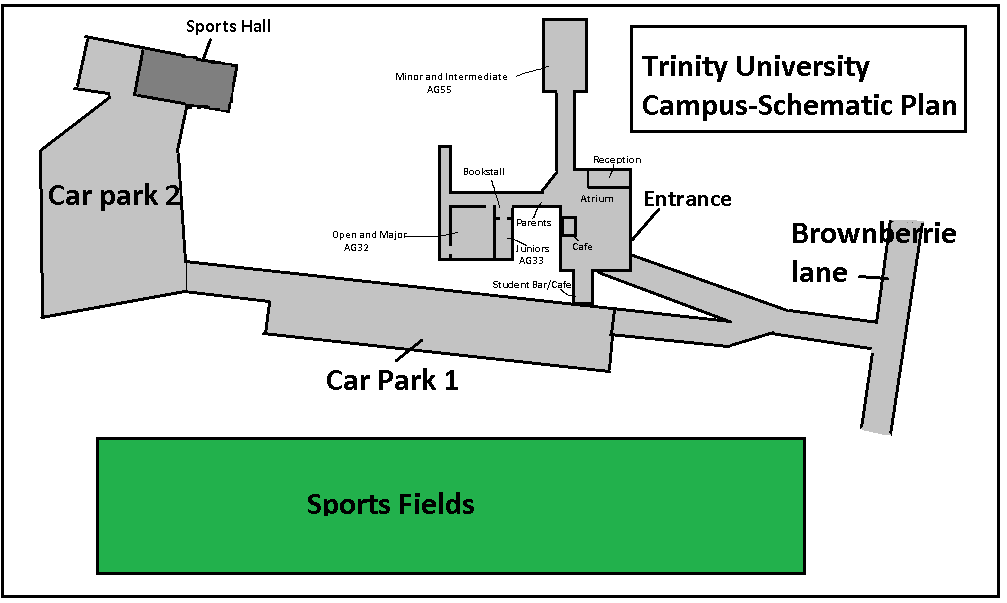 <![endif]>
More details to follow.
<![if !vml]>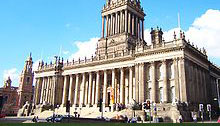 <![endif]><![if !vml]>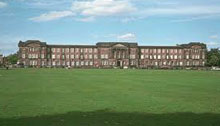 <![endif]><![if !vml]>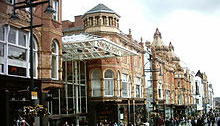 <![endif]>
<![if !vml]>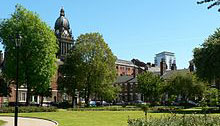 <![endif]><![if !vml]>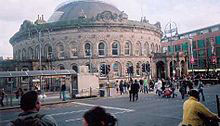 <![endif]><![if !vml]>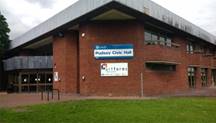 <![endif]>